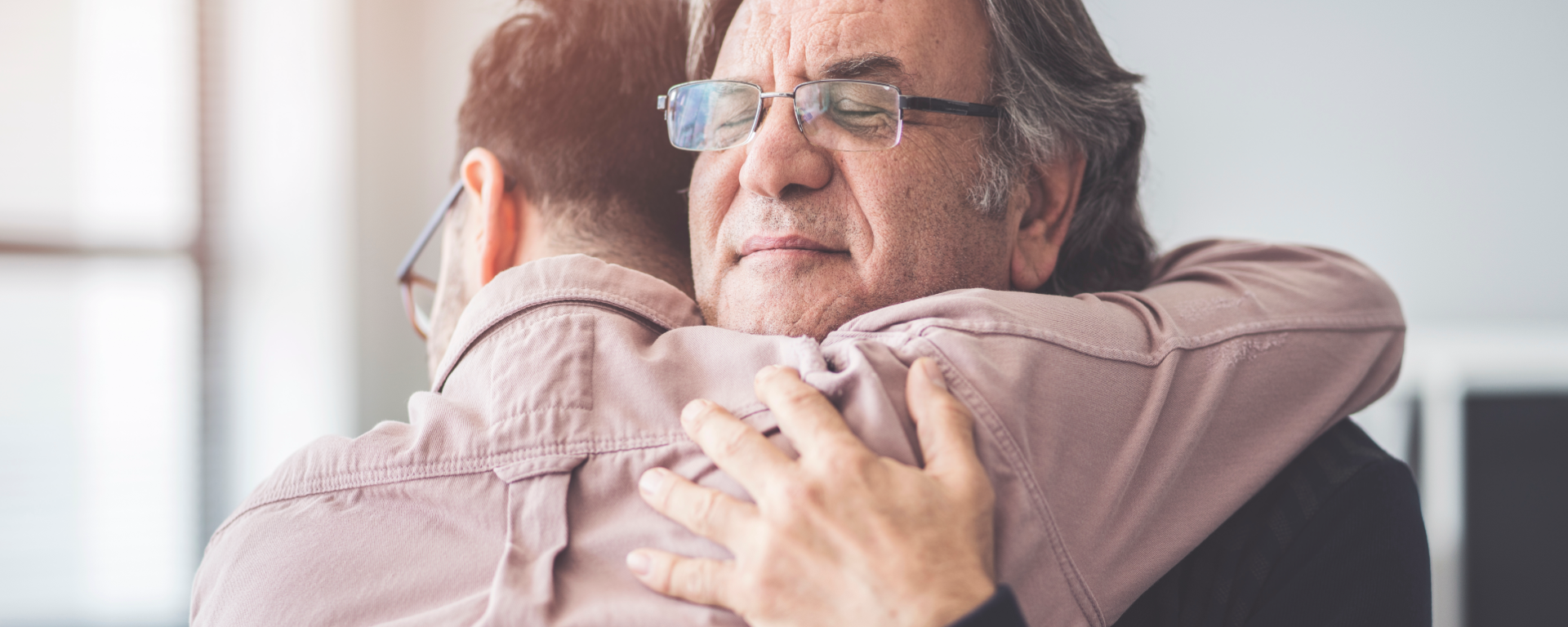 Support for HPP
Discover resources and organizations that can offer support
It may feel like you're all alone on this journey with hypophosphatasia, but you're not! There are many organizations that are ready and willing to lend a helping hand.
All patient images and quotes are hypothetical
All patient images and quotes are hypothetical
Help for hypophosphatasia
(HPP) is here.
Advocating for yourself (and others) with HPP.
Getting started can feel overwhelming—but it doesn't have to be. Self-advocacy, or advocacy for a child in your care, starts right here.
Talk to a doctor.
By speaking with a trained doctor, you may get the validation you deserve:
Bring a list of questions to each visit.
Get information on management options.
Bring a loved one or friend for support.
Share the impact of your symptoms.
Have honest conversations with your loved ones about HPP. Help the people you love understand what it means for you, how it may be limiting, and what you need from them as support.
Plan for HPP.
When it comes to managing your pain at work, or helping your child fight fatigue at school, making a health plan is key. A health plan should include:
Safe activities for you or your child to participate in
Medicines or procedures required at work or at school
Possible problems that could arise and how to handle them
Emergency and doctor contact information
By sharing your experience, you may help others understand what you're going through and share information about this condition, which is so often misunderstood. From expert medical care, to HPP forums and groups, patient support and community are available.
We're here to help.
Join a personalized patient support program to learn more about disease information, connect with other patients, and more.
Join Now